CITY SUPPLY
HAND SHIPPED
WE PICK AND PACKAGE EVERY ORDER BY HAND, AND SOMETIMES OUR KIDS HELP... BUT MOST OF THE TIME IT'S JUST OUR SMALL TEAM OF GO-GETTERS.
"I have always shopped online with City Supply, but today I finally made it to NWA for an in-store visit. WOW! It is such a cool store. They did a fantastic job with the design/ decor. I spent several minutes looking up at all of the displays… lots of vintage razorback, and camping gear. Super cool. I found several gifts for my sweet husband, including… a really cool sec fish shirt, trout hat, and an Arkansas cutting board. The CS website is nicely done, but the store… you must see the store! I am so glad I stopped in. The associates had great customer service, and rounded out my purchase with some neat razorback pins. Worth the drive from LR!"
– KATIE PAZDERA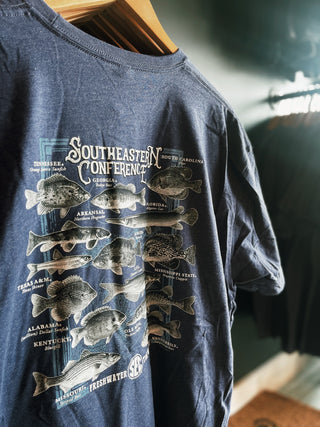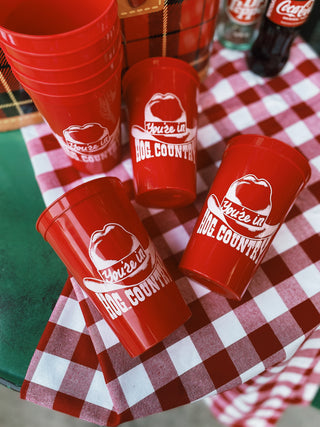 "Shop local' at its finest! Really fun place with friendly employees and a great overall vibe. Fun shopping with a lot of local options for yourself or for anyone else who needs a great gift!"
– BEN LYNCH
"I LOVE City Supply. This is one of my favorite stops for getting gifts for people when I travel. Just so many local vendors ensuring a unique gift that shows why this town is great. I came in looking for gifts for some people I am staying with as I travel, they were curious about what is from Fayetteville. I found an amazing candle with a wooden base...so beautiful. Best thing is that it was from Maxine's Taproom? How perfect is that for showing off Fayetteville? So much here that is just "gift perfect"The associate there was very friendly and welcoming. Had natural banter and a pleasant demeanor.Don't forget to take a picture of the taxidermy. So glad this store is here!
– DANE MATTHEW GREG