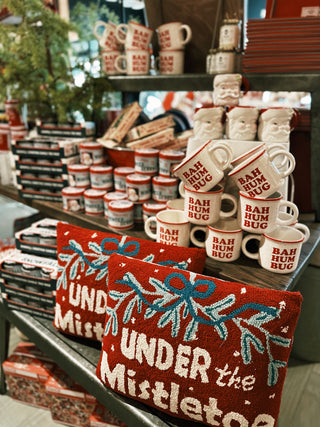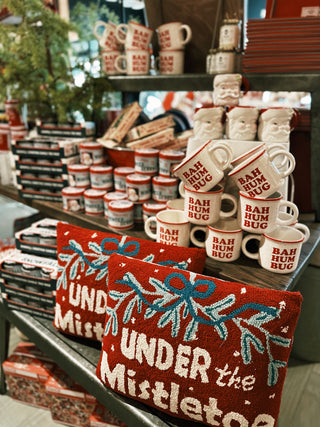 The Christmas Collection
Light up your season of cozy gatherings and heartwarming moments with our Christmas collection. Whether you're decking the halls, wrapping gifts, or sipping hot cocoa by the fire, our collection of Christmas classics is your ticket to the most wonderful time of year.
CITY SUPPLY X LOST & FOUND CO.
MONTHLY CANDLE SUBSCRIPTION
Our greatest gift idea, we have curated a signature City Supply scent for each month of the year hand poured here in Fayetteville by our friends at Lost & Found Co. Join the subscription and save 10% each month!
Welcome to City Supply, a destination for nostalgic housewares and gifts, as well as modern pieces that inspire and help execute a life well lived.
Our storefront has an inviting feeling that is hard to describe unless you step foot inside our doors. Here you will find an unforgettable shopping experience that covers all of your household basics from award winning Bloody Mary mixes to seasonal candles, home decor sections full of books that inspire, to humorous dog toys. We have brought together an enthusiastic curation of notable things as well as essentials for the whole family. You'll find a smattering of things you need, things you want, and things you absolutely must take home!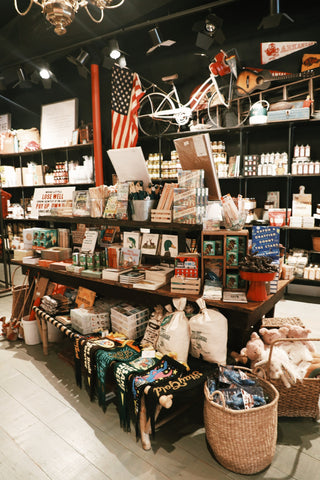 nostalgic housewares + gifts
Drawing a connection between items that exude quality and tradition, and also connect us with items that evolve and inspire a life well lived.
You will find us in every aspect of our small team of go-getters! Shipping, stocking, marketing and curating a product list you can rely on. We are truly a family owned and operated small business and we plan on keeping it that way!
"The descriptions and pictures for the products online are perfect and shipping is so quick. One of my favorite small shops with the most unique items!"
– Google review